Wear Problems of Crusher
Date:04/27/2017 07:04:45
The abrasion is inevitable for the mechanical equipment use, especially for the crusher. Due to the special nature of its production work, the crusher has obvious abrasion and high ware frequency. The frequent abrasion and serious damage of the crusher will seriously affect the entire production process and reduce the production capacity of the whole production line. Crusher abrasion is divided into two major aspects showed in the following content.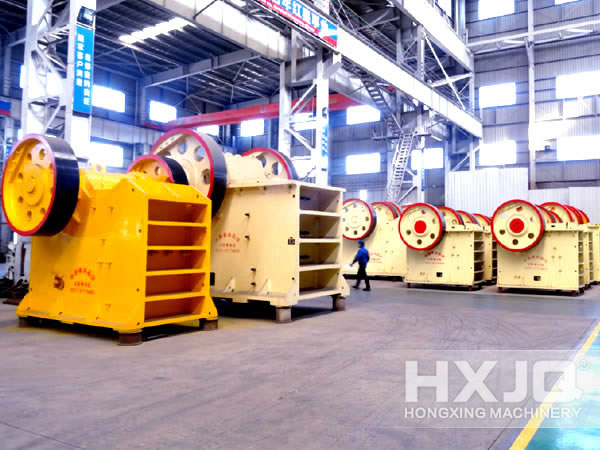 The first abrasion form of crusher abrasion is the natural wear which means the change of the geometric structure and size caused by the friction between the various parts of the machine in the normal running and use process. This kind of wear has a gradual forming process. However, the wear will increase the contact clearance between the parts which has the serious impact on production efficiency of the crusher. What's more, the overdue replacement will cause damage to other parts.
Secondly, premature wear means that the damage is caused by the irrational machine structure, poor quality of manufacture materials, unqualified quality, improper installation or the wrong equipment operation.
Belonging to the heavy mining equipment, the crusher will suffer relatively large wear. Therefore, it is necessary to make good maintenance and timely replacement to guarantee the perfect running operation of the machine. The timely replacement and perfect maintenance is warranty for the high production capacity.
If you have a question about our products, we'd like to hear from you.Rest assured we won't share your name, address or phone number with anyone. We're passionate about our company and want to help any way we can. Thanks for taking the time to get in touch with us. Email: sales@hxjq.com Tel:+86-371-67833161