Which Type of Mineral Mill Is the Most Popular?
Date:09/01/2016 07:42:33
The mill industry has never stopped its study on various new mineral mills. But no matter how the mill industry develops, it will center on user's actual needs all the time. To meet user's demand is of overriding importance. Among so many models of grinding mills, which type of mineral mill is the most popular in the market?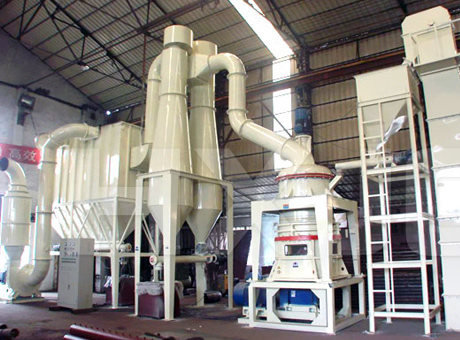 First, it must conform to the national production standard. The national policy spurs the development of mineral mill machines moment by moment. With the decrease of non-renewable resources in China, our country is paying more and more attention to the recycle of non-renewable resources. So energy-saving mineral mills become more and more popular with users. Besides, as the atmosphere pollution becomes increasingly serious, our nation has introduced new development mode of green economy and requires the mineral mill machines to have the characteristic of environment protection.
In addition, the grinding mills that can satisfy customer's production demands are certainly more popular. Now the existing ore mills have access to higher productivity and more processing materials. High-performance grinder mills are able to further meet customer's requirements. Because the society and user's demand are ongoing, so mill manufacturers must innovate unremittingly, spare no effort to promote productivity and bring bigger economic benefit to users.
Our company is a specialized Chinese manufacturer of mineral grinding mills. Among the numerous models, superfine and micro powder mill are the most popular at the market. High grinding fineness is the most remarkable features of them. Moreover, they are also featured by high performance cost ratio, high yield and no pollution. If you want to buy super fine mill or micro powder mill, Henan Hongxing Mining Machinery Co., Ltd. is your best choice.
If you have a question about our products, we'd like to hear from you.Rest assured we won't share your name, address or phone number with anyone. We're passionate about our company and want to help any way we can. Thanks for taking the time to get in touch with us. Email: sales@hxjq.com Tel:+86-371-67833161